EP 100: Chelsea Yamase - Freediver, acrobat, & world traveling creative
Published: 08.04.2020
Listen Now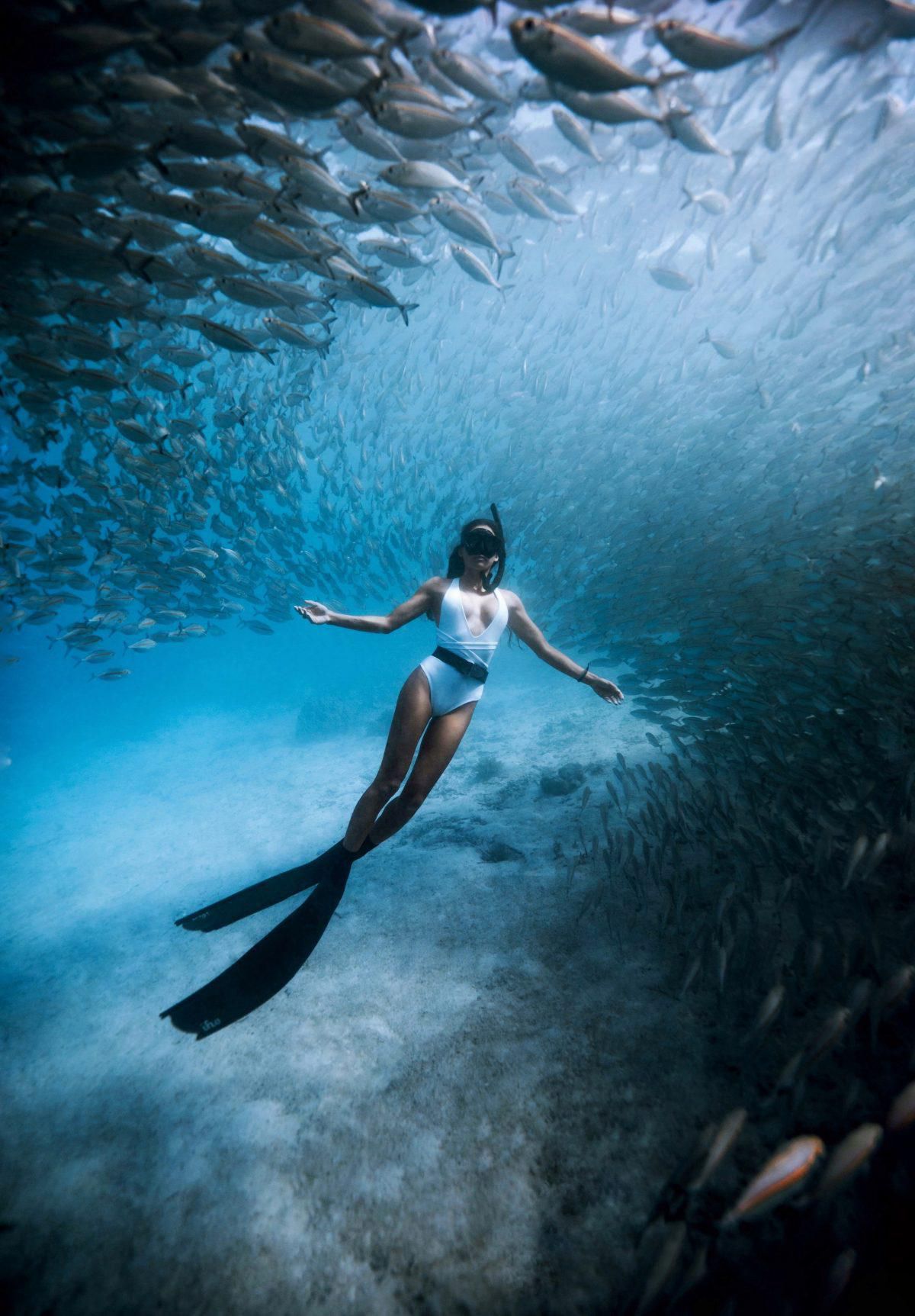 Follow Chelsea on Instagram here!
So many of us are going down the path that we think we want, only to realize that something is missing. The same was true for Chelsea Yamase (@chelseakauai) who found herself heading into a potential career that wasn't fulfilling her in the way she had hoped. Through a winding path of architecture, graphic design, journalism, and a myriad of side hustles, she found herself faced with the big question: pursue the unconventional life of your dreams or stick to a "real job". So, she took the leap.
Today, Chelsea is a sought after freediver, model, photographer, influencer, creative, and movement enthusiast from Hawaii with a focus on mindful living. She's been featured in Travel and Leisure & Cosmopolitan to name a few, and has worked with numerous brands such as Canon USA, Adidas, Google, Athleta, GoPro, DJI Global, and The National Parks Foundation.... and this is her story.