EP 105: Viktor Marohnić - Cofounder of 57hours
Published: 11.06.2020
Listen Now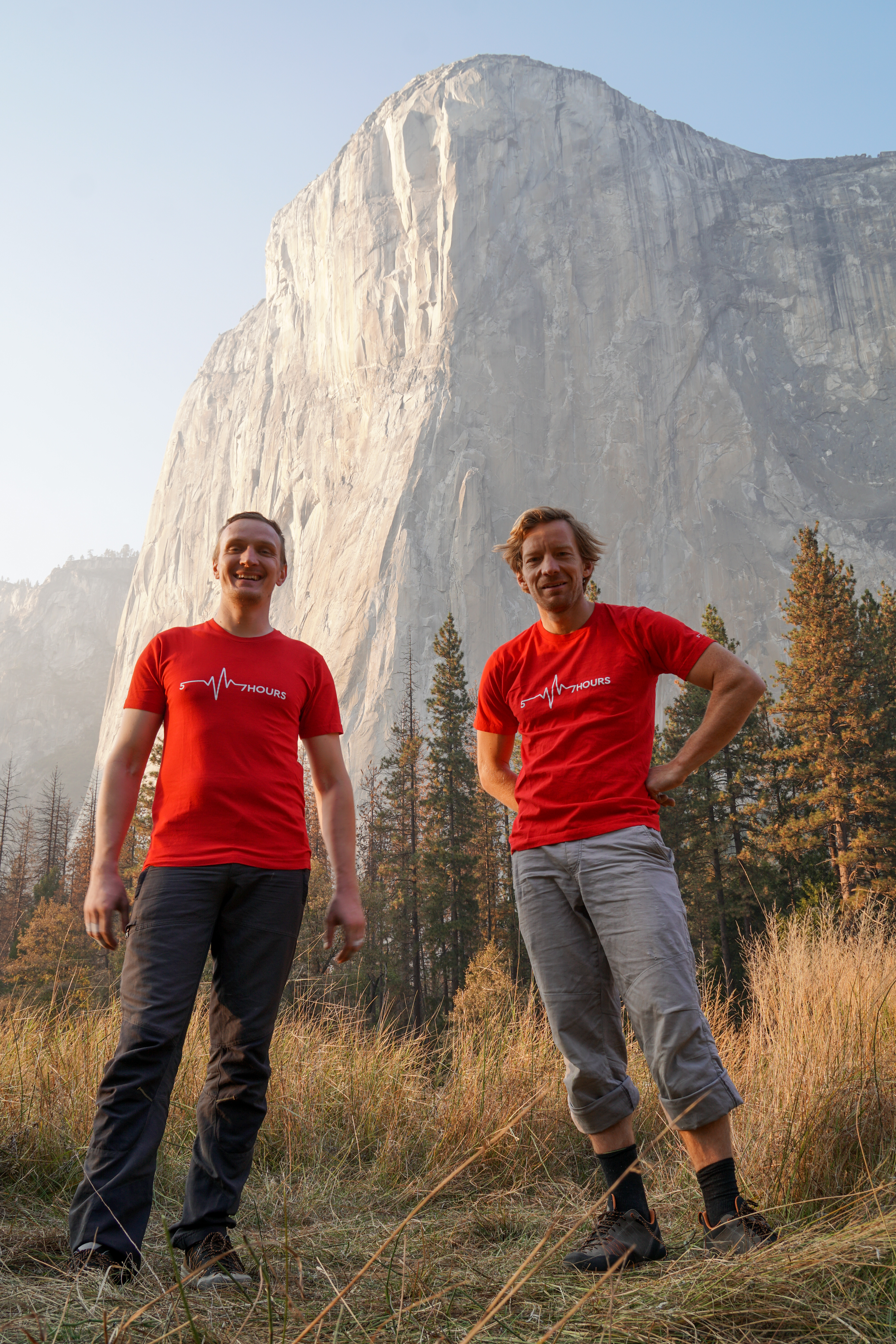 Viktor Marohnic was born in Croatia where he grew up and graduated from the computing science college. Today, Viktor is a serial entrepreneur running a product design agency called Five out of Brooklyn, New York as well as a passionate skier, climber, runner and kitesurfer. 


As a combination of his passion for business and adventure, an idea for a new product was born.
57Hours
is a platform that connects individuals with certified guides for outdoor adventures all over the world. Viktor founded this new company with his wife and Perica Levatic, also an accomplished climber and a math science graduate in 2019, based on the belief that every weekend should involve time spent in the outdoors, enjoying it to the fullest — which means taking advantage of the full 57 hours from 3pm on Friday to midnight on Sunday. Their mobile app makes it easy to find and book adventures worth tackling and guides worth booking, all gathered from locals and first-hand experiences. The platform also enables a passionate community of independent mountain guides to share their amazing itineraries, fill up their trips quickly, build up their client base faster and make guiding a successful and sustainable career. 57hours aspires to benefit everyone involved — guides, clients, local communities, and our environment — and promote safe, accessible outdoor recreation for all.