EP 99: Karina Hollekim - Norwegian free skier and first female ski BASE jumper
Published: 07.20.2020
Listen Now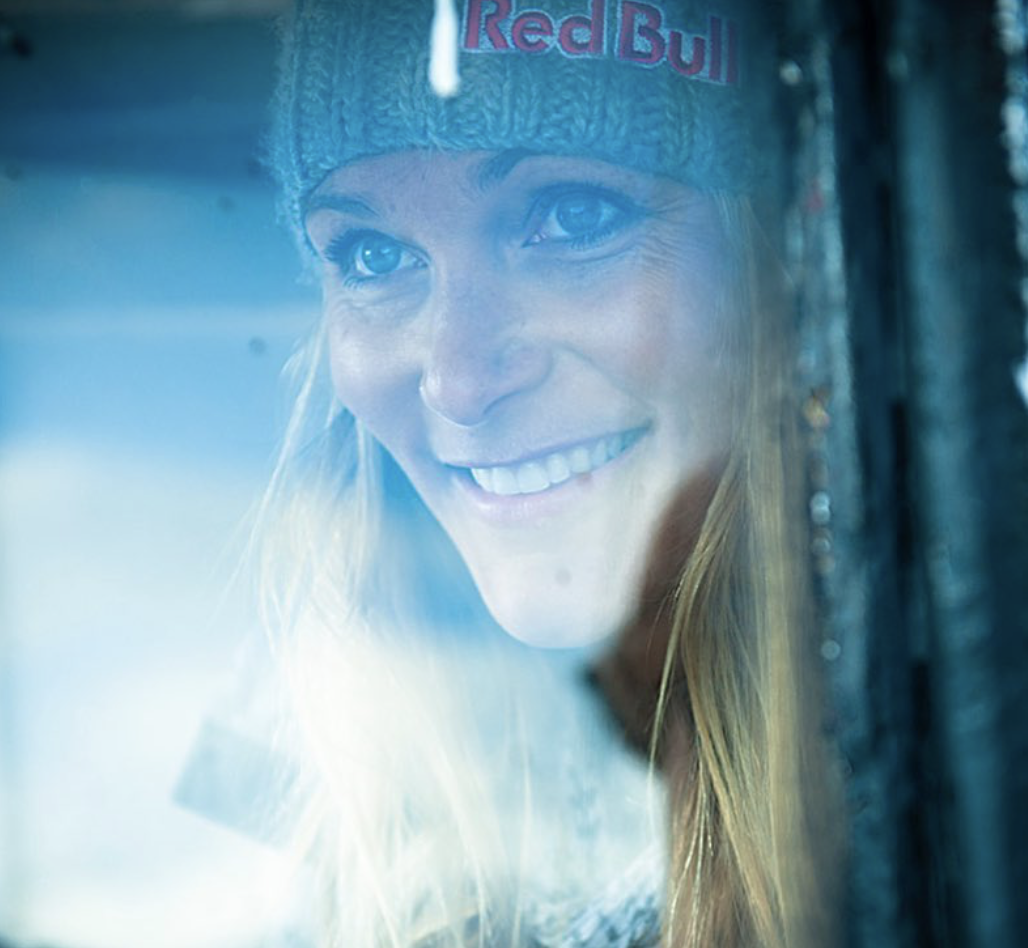 Follow Karina on Instagram here.
"What makes the difference between the ones who succeed and those who fail? Why do some choose to quit while others come back even stronger when facing adversity? Today's story with Karina Hollekim answers these questions in an incredible way. 
Karina Hollekim is an international keynote speaker, author, computer programmer, and professional athlete where she competed for Red Bull as a big mountain skier and Base jumper. Karina is a truly inspirational female pioneer, being the first woman in the world to perform a ski BASE jump.



Karina shares her story about those moments that change our lives forever, about raw willpower and passion. 



She inspires us to be targeted as living proof of the importance of little changes and how they make a difference in the long run. By raising awareness of our choices, she challenges our willingness to change. She shows the importance of stretching your comfort zone to achieve your goals. Karina's incredible journey, her gripping story about struggle and resilience together with her indomitable spirit makes a story to remember.



In 2006, Karina's life was turned upside down when she had a freak, near-fatal skydiving accident, leaving her in a wheelchair with the low odds of ever walking again. After 20 surgeries and years of relearning how to walk, she's returned to skiing and is living life to the fullest today.  Her autobiography 'The Wonderful Feeling of Fear' is internationally published and her speech is part of the exclusive group of TedX talks.  Karina's coaching skills comes from a background in Neuro-Linguistic Programming, Active Commitment Therapy, and working as a performance consultant since 2012, with clients ranging from professional athletes to top business executives.  Her ability to push boundaries, stay focused, and re-mobilize through hardship are core qualities she transmits through her coaching & speaking and serves as key themes all throughout her life story.