Episode 14: Lucas Preti – World Class Rock Climber and Professional Filmmaker
Published: 10.15.2016
Listen Now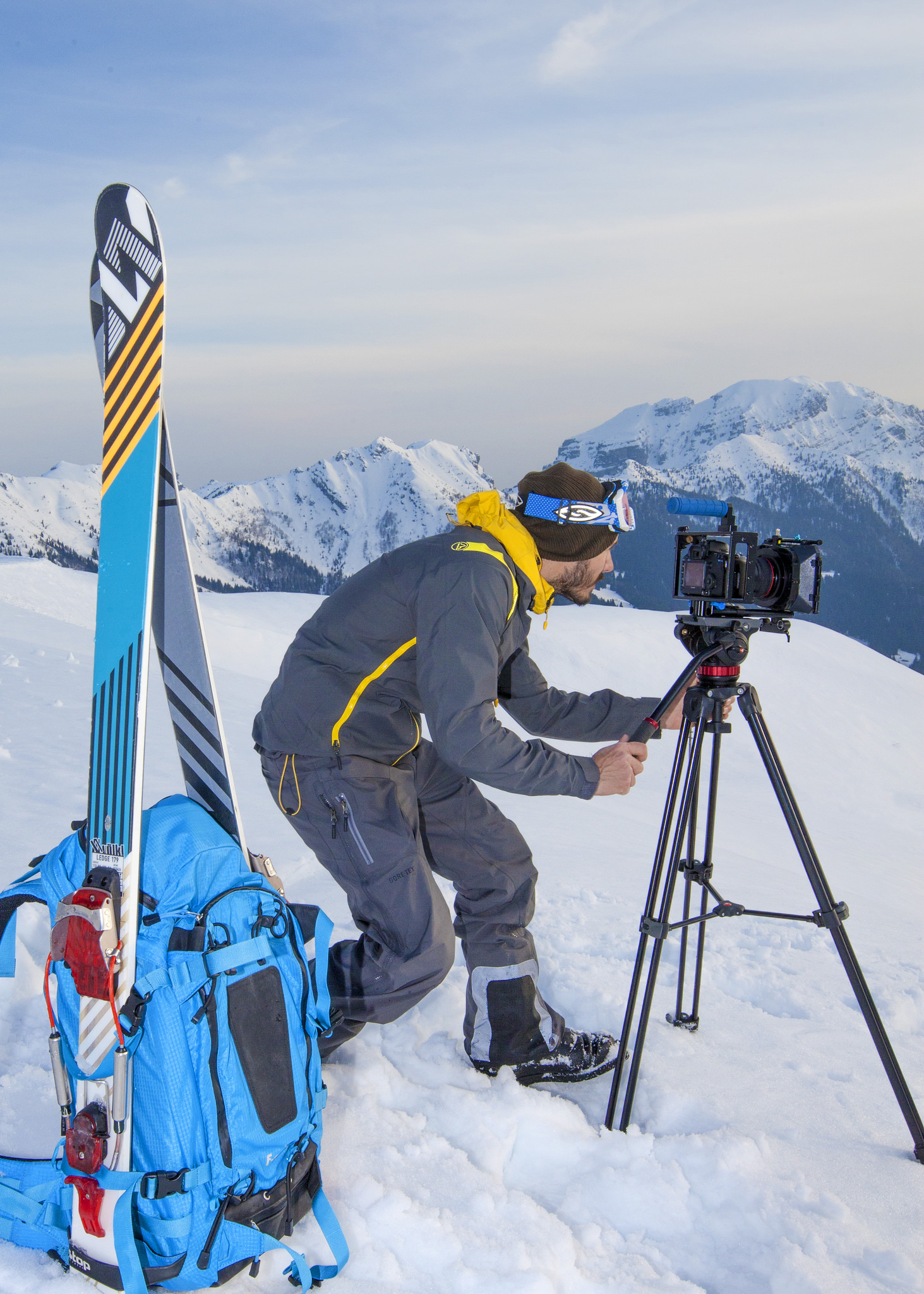 Lucas
is a professional filmmaker, cinematographer, and former award-winning professional climber, holding world championship titles in bouldering, has multiple first place victories in the Italian Climbing Cup, and was ranked as one of the top 5 climbers of the World Cup ranking till 2011.
Lucas
is now currently managing his production company, The Coral Climb, one of the best-established filmmaking companies in Italy that specializes in documentary filmmaking and branded content, where he's worked on dozens of documentaries, films, and advertisements around the world for major network and corporate clients such as National Geographic, the US Navy, and LaSportiva.
Lucas
is currently is based in Los Angeles managing the filmmaking company full time.
On this episode, we learn about
Lucas
's life as a world-class rock climber (and how
Lucas
overcame his fear of heights), how
Lucas
transitioned from Rock Climbing to founding The Coral Climb, and how the team at Coral Climb creates their breath taking outdoor films.