Episode 89: Luke Peters – Page 1 Podcast host & CEO/Founder at Newair Appliances
Published: 01.28.2020
Listen Now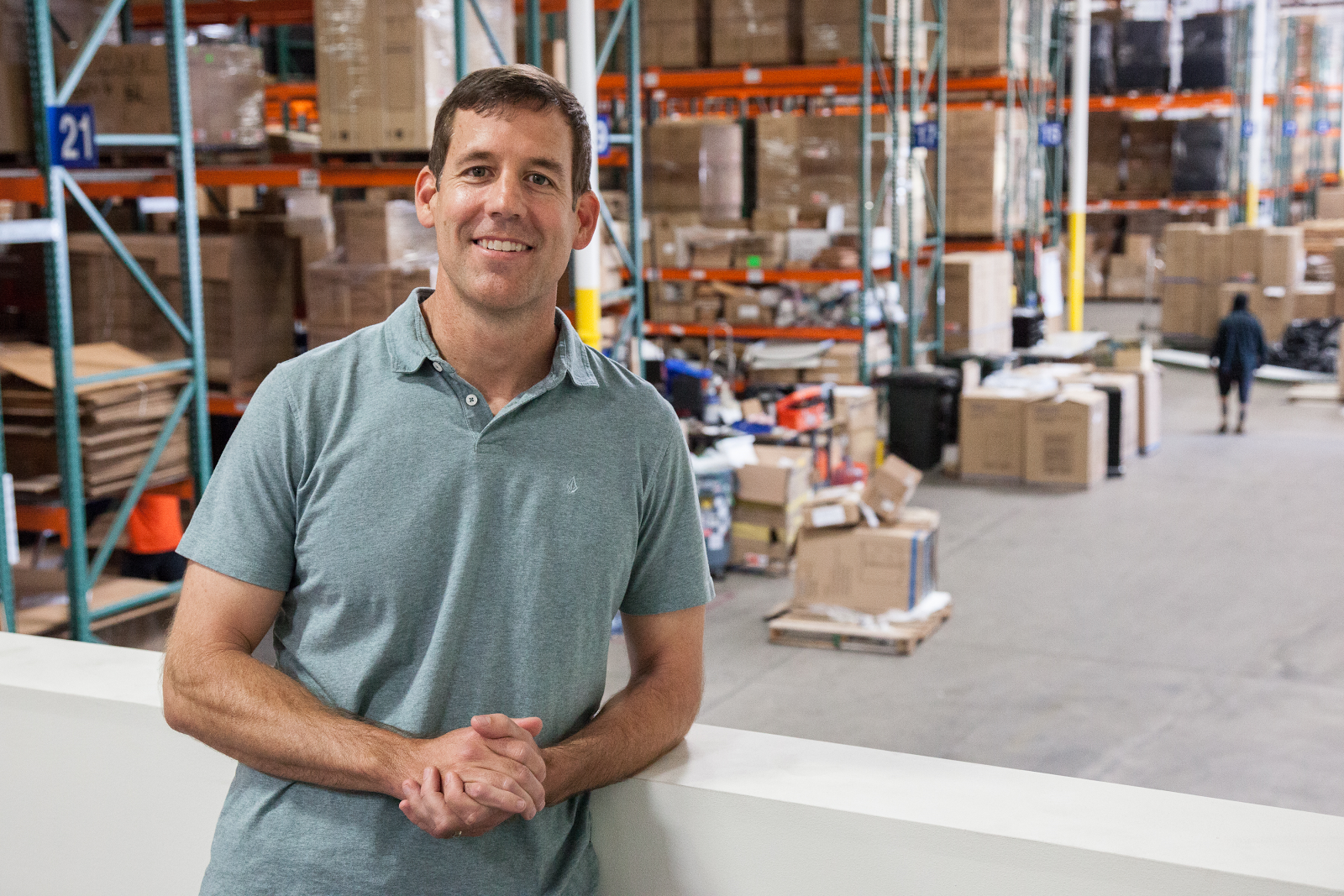 Listen to this episode at the links below:


Luke Peters has started over 5 businesses. His current brand NewAir is growing with over 50 employees and multi 8 figure sales, which Luke started as a side hustle out of his garage, and has been ranked as one of the fastest-growing private Internet retailers in America for three consecutive years according to Inc.


Luke's newest venture is an e-commerce service business called
retailband.com
and he'd the
host of The Page 1 Podcast, a twice-weekly podcast featuring a variety of guests and thought leaders on topics ranging from channel strategy, tariffs, influencer marketing, product launches, and the details about how to grow eCommerce with big-box retailers.
As a surfer and outdoor enthusiast, Luke describes how his passion for adventure has translated into the skills necessary to both survive and thrive in the world of entrepreneurship.