Episode 94: Trask Bradbury - Co-Owner / Operator at Masterpoint Rope Access
Published: 02.26.2020
Listen Now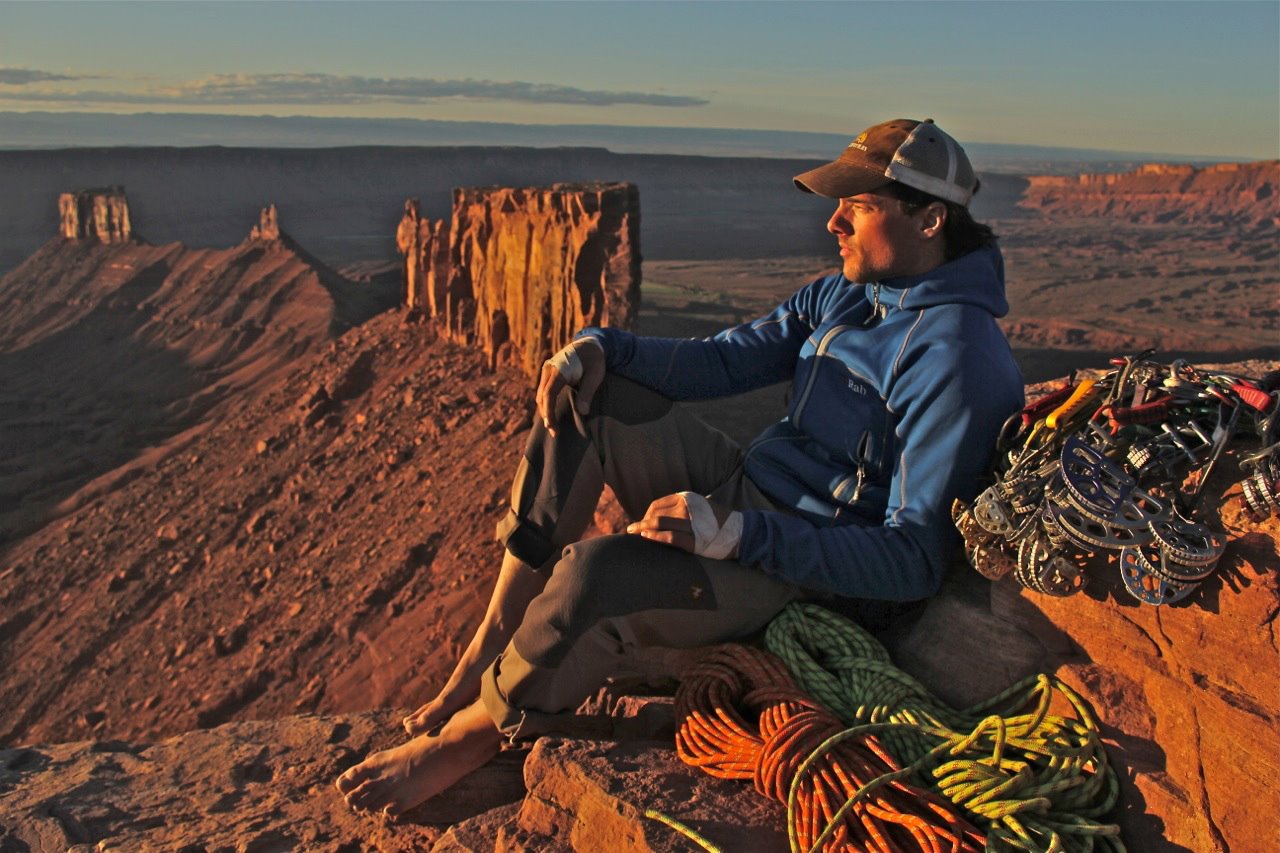 Listen to this episode at the links below:



Trask Bradbury is a longtime legend in both the recreational and industrial world of rope access. Whether on ice, rock, or dropping from wind turbines, Trask is equally at home in the vertical world. Trask has worked and rigged in a variety of industries including petroleum tanks, bridges, wind turbines, skyscrapers, paper mills, and grain silos, and has also designed and managed rigging for several popular climbing movies.


Born in Arizona, Trask moved to Colorado Springs at twenty, where he's been climbing for twenty years and turning his passion into a job every day. Trask owned his own rope access company Gemini Rope Access Solutions for 6 years and has since sold it to an engineering firm. Now based out of Denver, Trask is currently a Co-Owner and operator of Master Point Rope Access Solutions. In addition, he is an EMT, and holds both a SPRAT level 3 and an OSHA 30 certification. Trask puts safety above all else.