Episode 95: Sarah Milby - CEO & Founder at Valor Performance
Published: 03.07.2020
Listen Now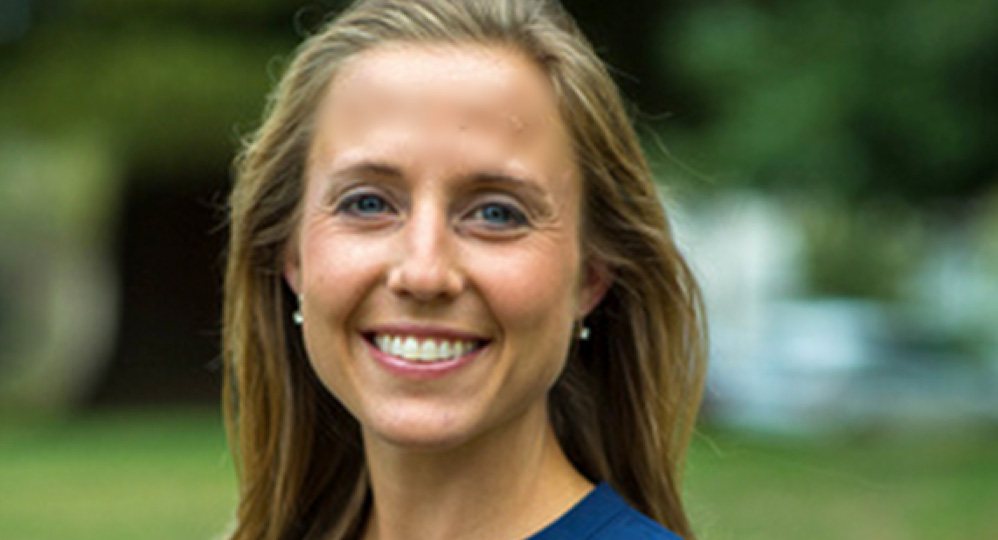 Listen to this episode at the links below:


Sarah Milby is the Founder and CEO of
Valor Performance
, Inc. an enterprise software company that supports some of the highest performing global organizations in strategically igniting the best in every leader, manager and team. Delivered through its high-tech, high-touch digital platform, Valor provides the skills, analytics and coaching for professionals to stay on top of their game, even under pressure.
Prior to starting Valor, Sarah was an Entrepreneur in Residence (EIR) at F-Prime Capital Partners. She also launched Grokker's enterprise division as VP of Business Development and Partnerships, and lead health plan relationships for Castlight Health from start-up through its IPO in 2014. Sarah has a Yale University B.A., a Harvard Kennedy School of Government MPA, and a Stanford University Graduate School of Business MBA.
While not an Olympian herself, Sarah did play varsity soccer at Yale for 4 years, and became a competitive runner, running for Greater Boston Track Club and Strava (formerly, New Balance Silicon Valley).
Sarah's experiences as a business leader and athlete gave her the inspiration and conviction to start Valor, dedicated to supporting and igniting the best in every leader, team and organization.


About Valor
Valor Performance, Inc. is an enterprise software company that supports some of the highest performing global organizations in strategically igniting the best in every leader, manager and team. Delivered through its high-tech, high-touch digital platform, Valor provides the skills, analytics and coaching for professionals to stay on top of their game, even under pressure.
Valor is designed to close the professional training and coaching gap through a dynamic, measurable and scalable software platform. Valor's innovative digital learning and virtual coaching platform combines the latest research on human performance, leadership and mindset with the best practices of Olympic and elite athletes to support leaders in sustaining peak performance while navigating a competitive and constantly changing business environment.
Valor clients are fast-growing and competitive companies, such as Salesforce, LinkedIn, HubSpot, Hall Capital, and Partners Healthcare